Welcome to the website of the community of Saint Vladimir Russian Orthodox Church in Houston, Texas. Our Church has served the Orthodox community and has been a place for faith and fellowship for over 60 years. Our Church is dedicated to St. Vladimir the Great Prince and Equal-to-the-Apostles, the Enlightener of Russia.
As our guest, you are very welcome to browse the site to learn more about our Church and Parish life. There you will obtain information about the Church Sunday School, Library, Kiosk and come across the Photo Gallery of the Events happened in our church life.
News
New Church choir director has been appointed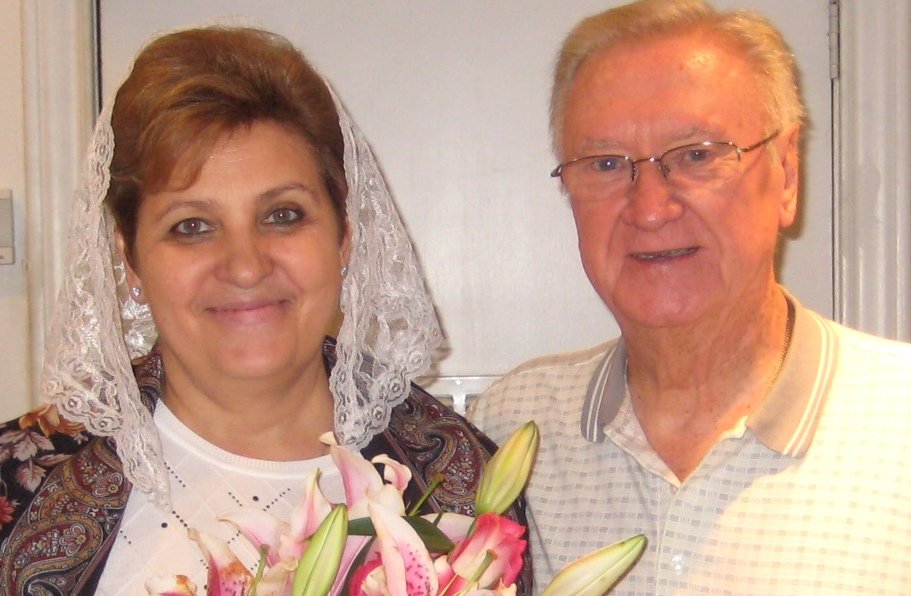 Additional Land acquisition for St. Vladimir Church
13 November 2014
By the Church Rector blessing our parish has acquired additional land south of the existing church estate. Hence, the first step towards the creation of the new Russian Culture Center is a reality.
St. Vladimir Church is the foundation of the future Center. Thus that land would allow not only planning the design and construction of the premises necessary for the Center, but also gives additional possibilities to improve remodeling and renovation of the church itself. As Russian Orthodox Christian community in Houston we hope, God willing, the Center will soon be recognized, and near the church a new home for the Sunday school; to conduct charity events and celebrating holidays will emerge. The Culture Center can have a powerful impact not only on the parishioners, but also on the larger Russian community as a whole. That is why we ask you to remember "St. Vladimir Russian Orthodox Church" (especially during the Christmas season) with a charitable gift in support of our important work on the establishment of the new Center. Any amount you can share will be greatly appreciated and put to good use right here at Church.
Simply visit http://www.saintprincevladimir.org/ or call 281-580-4374 to make your donation with a credit card. You could make a contribution by a wire transfer to the Church account: St. Vladimir Russian Orthodox Church, Bank of America, Routing No: 540750108; Account No: 005742299679. Or you may also send a check to "St. Vladimir Church" to the address: 24 Tidwell Rd. Houston, Texas 77022-1906, along with a memo: "For the Cultural Center".
Donations can be made in any amount and are tax deductible. Please make a decision to give today!
May god bless you for your generosity!